Boxing is a contact sport that is definitely not for the faint-hearted. I am not talking about the amateur boxing or Olympic boxing here. I am in fact hinting towards a more bloody pro-boxing that is one magnificent spectacle. In this era of UFC, raw boxing is losing its sheen, but there are movies that can bring that flavor back.
Rocky Marciano, Sugar Ray Robinson, Sonny Liston, Ali, Tyson, Mayweather, Pacquiao, such illustrious names have always ensured the sport remains in the limelight. Today, we will bring to you the best boxing movies/series of all time that are a MUST watch.
Rocky Series-
In 1976, Sylvester Stallone came like a tornado and swept everyone's heart with Rocky I. He became a household character with his Hercules biceps and kind charisma. In 2018, Creed II released and kept Rocky's character alive and strong. Rumors are that an 8th Rocky series movie can happen if things fall in place. Take a bow!
Raging Bull-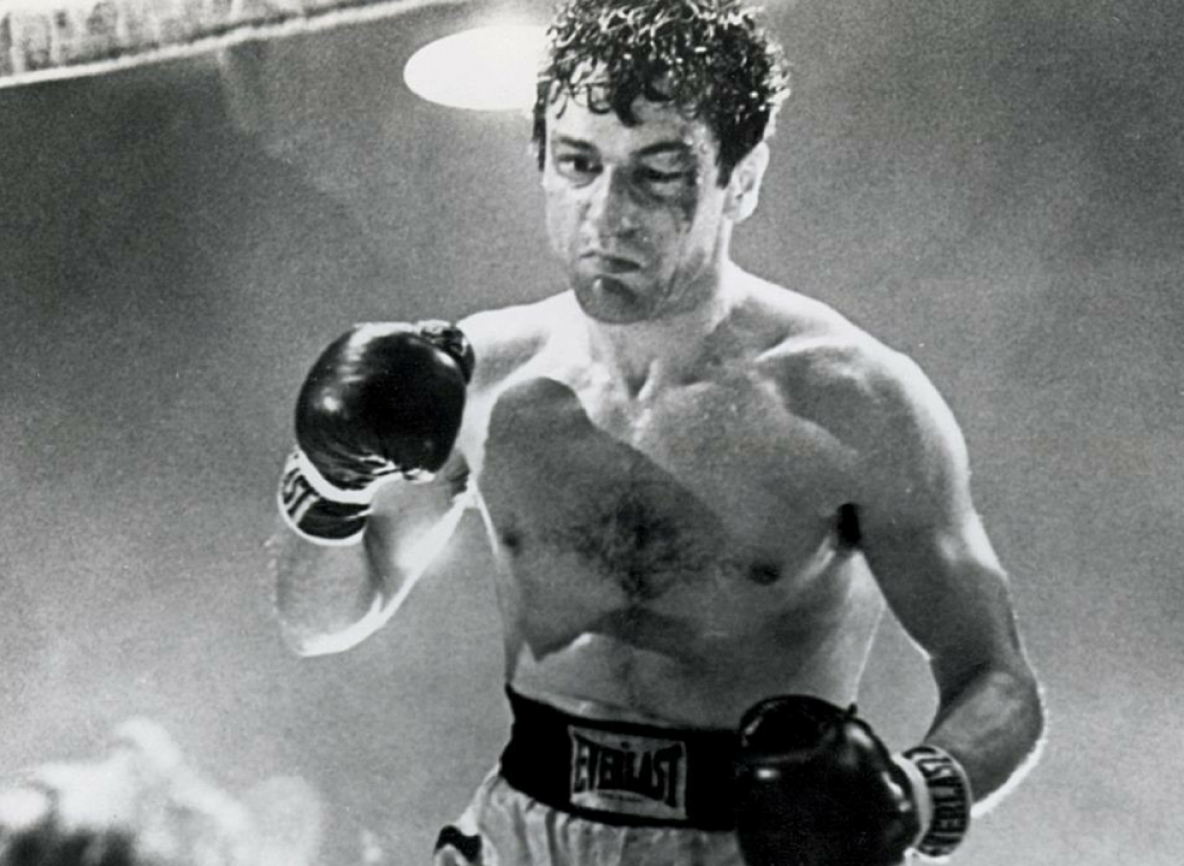 A classic movie that deals not just with the boxing ring but also with a man's broken personal life. This movie is Martin Scorsese's best work if I am to be believed. I really would like you to keep patience and watch this full.
Million Dollar Baby-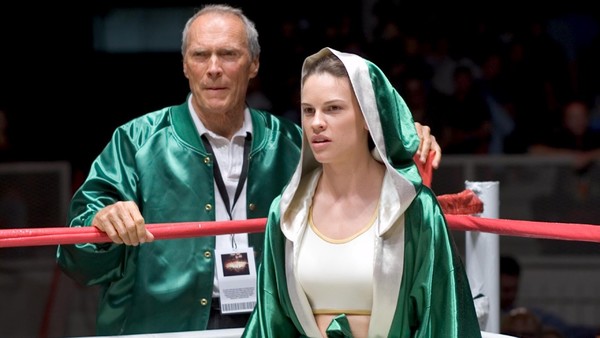 An angry coach who does not like to train girls, a full-with-potential-and-dreams student, and Morgan Freeman with his influence. This movie is a tragic treat. Why tragic? Watch it!
Southpaw-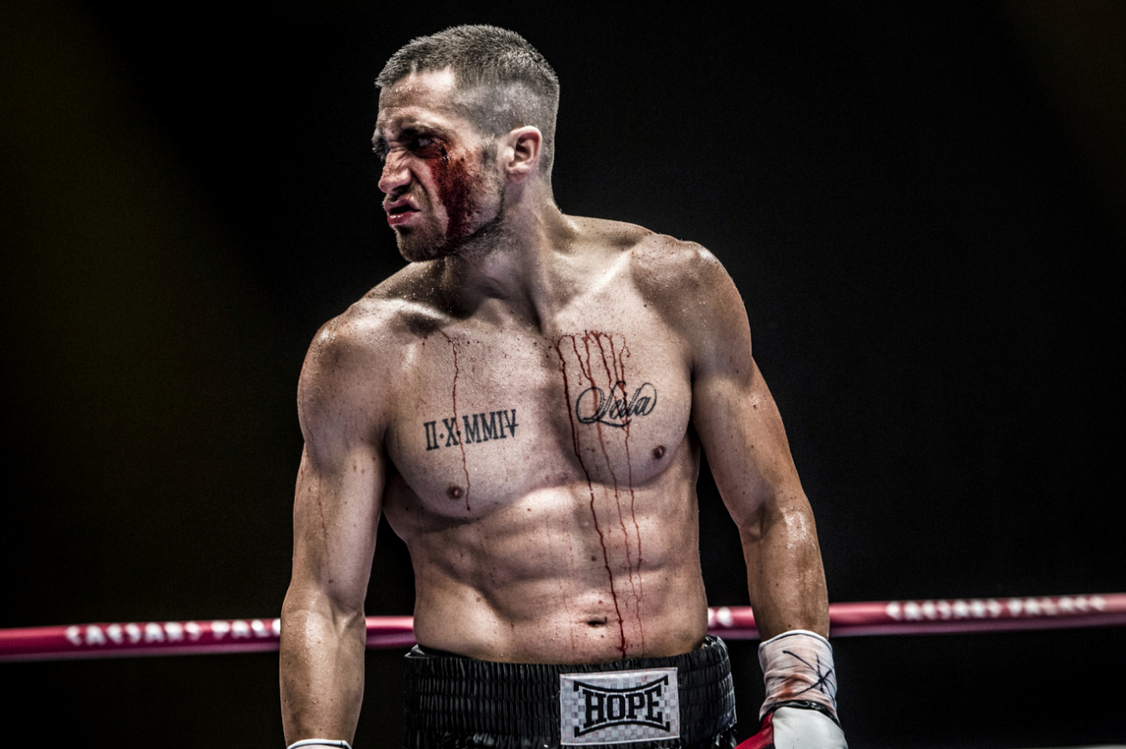 Boxer Billy Hope, played by the dashing Jake Gyllenhaal, loses his beloved family and falls into depression. What follows is a story of comeback and resurrection. Every second is inspiring!
The Fighter-
How to overcome struggles, how to get over drug addiction, how to team up with a closed one. Everything gets answered here. I am sure you'll be a fan in no time!