A Traveller's leading destination is their point, which is set on the map. And if you are an avid traveller, then you know the cons of travelling without any proper estimate. So here are the five apps which you have to keep in store, just in case.
Top apps for every Traveller out there
Google translate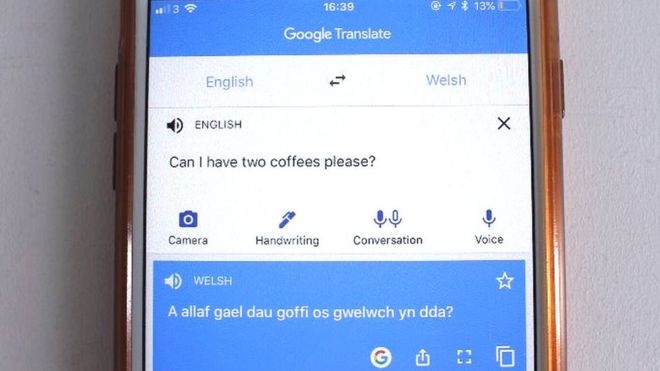 You need to have this app sooner or later. Suppose you have gone somewhere, and you don't know their native language, you will lose out on the mode of communication. So to stay away from tricks, you need to have this app.
Airbnb
One of the leading apps which you can use. This app is the Holy Grail for a pleasant stay. This app lets you find fantastic deals on hotels around you. Plus, you can get luxurious stays as much as you want. A perfect app for a good vacation.
Uber
Stuck in the traffic and cannot go out? Well, then there is Uber for you. If you are a traveler, then you need to have Uber, anywhere you go. It will help you to pick up from your location and then drop you at your destination.
Google Maps
Without this app, you cannot source out a good plan. So you need to have Google maps on your phone right now. It can help you to find anything that you want. From hotels to offers to retreats, you will find anything that you want for yourself right here.
Sky Scanner
Want to check which flight you need to board and hop in? Sky Scanner is here for you. This is a fantastic app for all Travellers. It lets you enjoy the best and the core. The perfect app for an avid traveller out there.
These top travelling apps are the perfect management for you. It can help you to source out the best source and in the right way for a good trip.