On August 22, 2014, Netflix aired its debut animated series, and it could not have been any better for a rookie show. The show maintained its grip over a wide audience (certainly not children below 18) for six consecutive seasons. The story is of a humanoid horse named Bojack, who is drowned in self-loathing and booze and how he tries to revamp his Hollywood career after an 18-year long break. It's funny, it's nasty, it's adult-only, and a must watch.
The thing is, once you're done watching it, you will be tempted to find more shows made on the parallel lines. So here we are, a list of top 5 shows that you can binge watch once done with 'BH'.
Tuca & Bertie–
This show is created by the cartoonist of 'BH' itself. It's a show that revolves around a hyperactive child and other important issues of mental health, relationships, and peer pressure. It's offbeat and the humor will take you by surprise.
Futurama–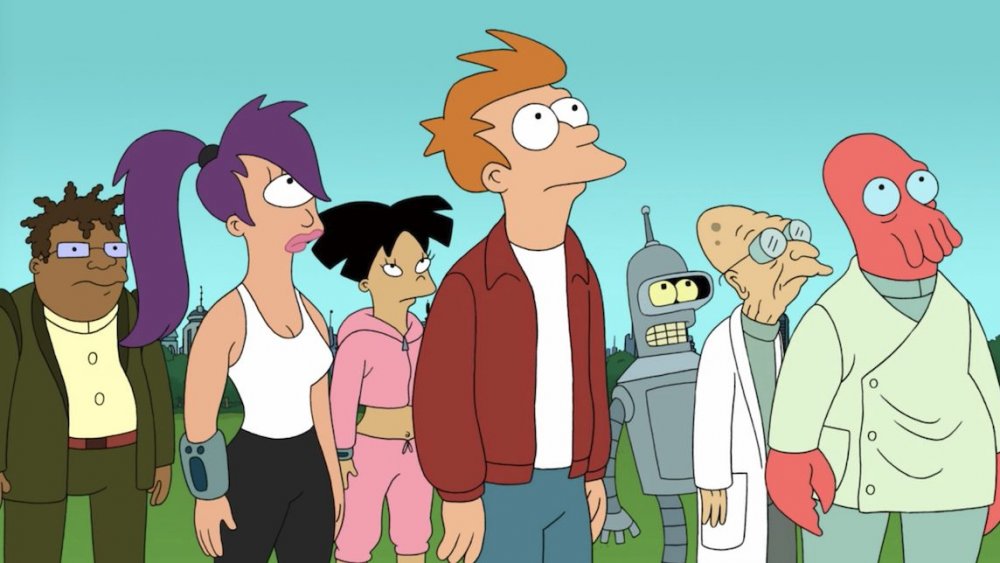 Although this science-rich show is two decades old, its wit is something that still grips me well. A pizza delivery guy accidentally falls into a cryogenic chamber and re-awakens in the 30th Century. What follows this mishap is something you'll love if sci-fi attracts you.
Dilbert-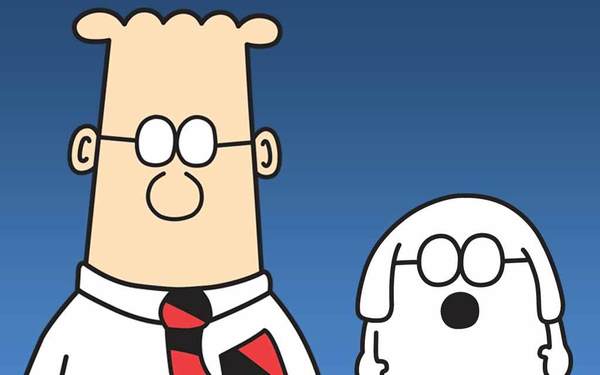 Now this is especially for all the office goers. The protagonist is an electrical engineer working for a big name. He is frustrated by the day-to-day company working and explodes into a sarcastic bomb worth watching.
Daria–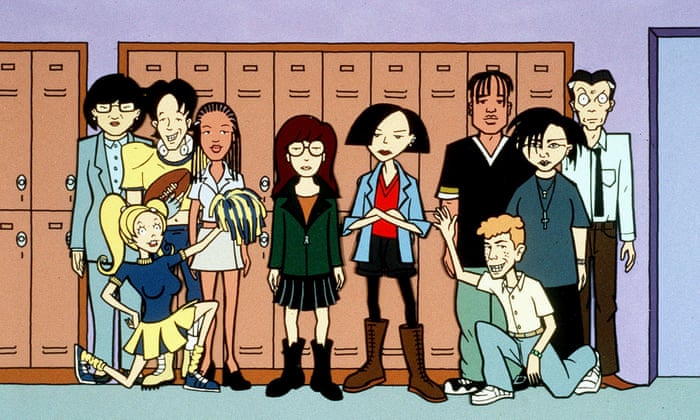 The high-school experience of middle-class America is portrayed in the funniest way possible. Grab a box of pop-corn and enjoy the adult animated cartoon.
Code Monkeys–
I strategically put this last. This one is a 2007 show that is only for the game lovers of 80s and 90s. It is geeky, carries a dry humor, the animation is nostalgic for gamers and is surely not for everyone.